Keeping you illuminated
We are the Lighting Fixture Specialists!
Making Our Clients Happy
Both Residential and Commercial Clients
Our work is guaranteed
We aim to Keep Our Customers Satisfied!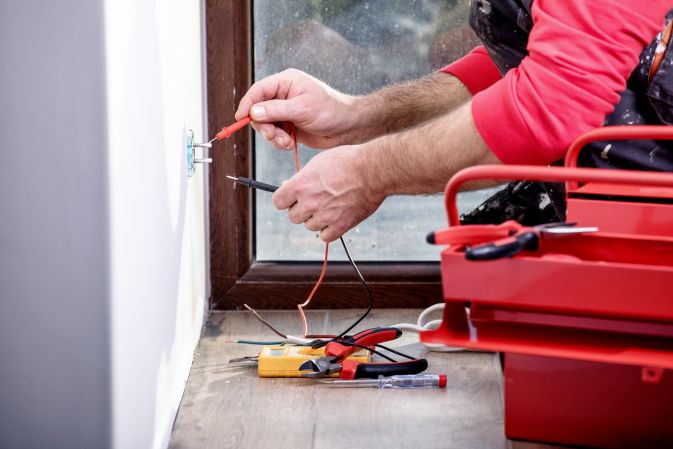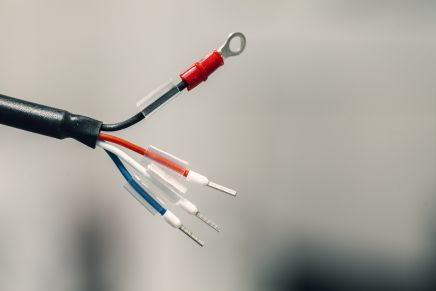 About Us
Outstanding Residential & Commercial Services
All of our services are backed by our 100% satisfaction guarantee. Our electricians can install anything from new security lighting for your outdoors to an EV charging station that will adapt to your changing lifestyle.
Full-service electrical lighting/design
Wiring and installation/upgrades
Emergency service
Virtually any electrical needs you have – just ask!
Javier Cardenas
Your own electrician
We offer the highest level of responsiveness and reliability. Our highly experienced electricians are well versed in commercial installations and compliance.
We love working to make your home a more functional and beautiful place to live. We do outlets and circuits, ceiling fan installations, all types of home wiring and are available after-hours in case of an emergency. Call Us!
Our electricians are proficient in cutting-edge applications, be it EV charging station installations, electrical panel installations or other state-of-the-art electrical needs. If there's a new gadget you'd like to install, Call Us!

24/7 Electrician Services – Safe and Efficient
We are a Full Service Electrical Contractor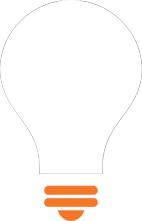 We provide complete electrical design and installation services.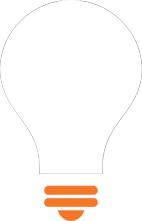 Electrical panels are the heart of your electrical system.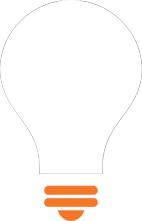 We think before we start working to save you money.

Our Statistics
Some Important Facts
4000+
Residential Projects
1000+
Commercial Projects

What Our Clients Say
Professional and Respectful
Cardenas Electric are a professional and respectful company. Their team is fast and efficient. They installed recessed lighting in my kitchen, bath and hallway. In the future I plan to use them for my outdoor lighting installation as well. - Marco S. San Francisco, CA - 2/4/2021

What Our Clients Say
Timely and Efficient
This is the 3rd time we have used Cardenas Electric. They have done troubleshooting and repairs on our old electrical and installed switches and ceiling fans. They show up on time, know what they are doing and do excellent work at a fair price. Please support this local business during these especially difficult times! - Dhina F. Rancho Cucamonga - 1/21/2021

What Our Clients Say
Professional, Courteous and Competent
We highly recommend Cardenas Electric!! Javier and his crew, Frank & Gabriel, did an amazing job for us. They hardwired our decorative LED lights, around our detached garage. Javier advised on our initial phone call, that there may be a week or two wait to come out for estimate, as they were very busy. He called within this time frame, scheduled an estimate. We accepted the estimate, and work was scheduled within a week. The guys arrived on time, as promised. Work was completed within an hour! Clean up was impeccable. Price was very reasonable. And, work was outstanding. We already have a couple of other small projects we're discussing, that we'll be calling Javier to take care of for us. - Debbie A. Upland - 12/14/2020

What Our Clients Say
Timely and Reasonable
Javier and his sons did a great job! I had them install two TVs and two Ring floodlight cams. They were quick and friendly. They showed up on time and were reasonably priced. He was very communicative and was able to accommodate me when I couldn't keep my first appointment. I will definitely be using him again in the future. - Maribel M. Rancho Cucamonga - 12/1/2020

What Our Clients Say
Quick, Courteous and Professional
HIGHLY, HIGHLY RECOMMENDED I just can't say enough good things. I contacted Javier at 10:30am. Two of his sons arrived the same day at 3pm and installed 2 ceiling fans in less than an hour! They were very courteous, professional , fast and efficient! I'm most happy that I now have my own electrician. I recommend Cardenas Electric to anyone and everyone. - Laurie M. Rancho Cucamonga - 8/31/2020
Emergency Service
If this is an emergency outside of normal business hours, call us
909-630-4155
Your
Best Option


in Electrical
Contractors 24/7

Our experienced electricians are highly trained in all aspects of electrical service, from office lighting and security systems to emergency repair.